Public relations + entrepreneurs = essential.
Many business owners believe that working with PR professionals is beyond their reach and PR strategies are a luxury reserved for big $$$ outsourcing, but that isn't true at all!
I'm here to tell you public relations for entrepreneurs and small business owners is totally possible, no matter your budget, bandwidth or experience level (and you DO NOT need to use a press release).
We are living in the entrepreneurial era where makers, creatives and small businesses are celebrated, like today, Small Business Saturday!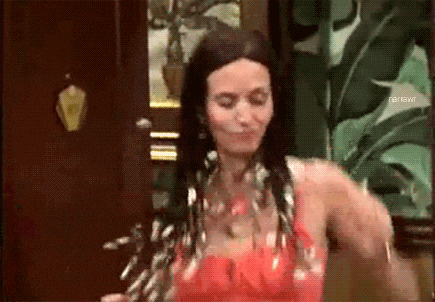 You have a unique brand that offers a story the media wants to hear and tell on their platforms and social media.  
The media's interest in telling your story means that gone are the days of needing to hire a publicist or PR agency to be your middle man mouthpiece. You can now get the attention your brand deserves by learning simple and effective PR strategies.
While there is a certain finesse to PR, I believe everyone needs to be their own Chief Communications Officer. The key to achieving results from public relations is to have a strong foundation.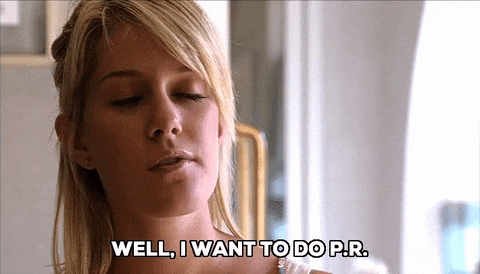 Here's what you need to know to do public relations as an entrepreneur or business owner. 
What is PR?
Public Relations earns the relationship of an audience to build loyalty between the two. It works with advertising and marketing to generate ideas, craft messages, engineer news, and amplify information.
Public Relations strategically communicates your message to your target audience while also adding new audiences.
Non-industry speak: PR = earned media. You broaden the reach of your brand or service by being featured as a guest blogger, by an influencer, etc. and your small business earns media when a publication, outlet, podcast, news segment, etc., praises or talks about your brand without you paying for it.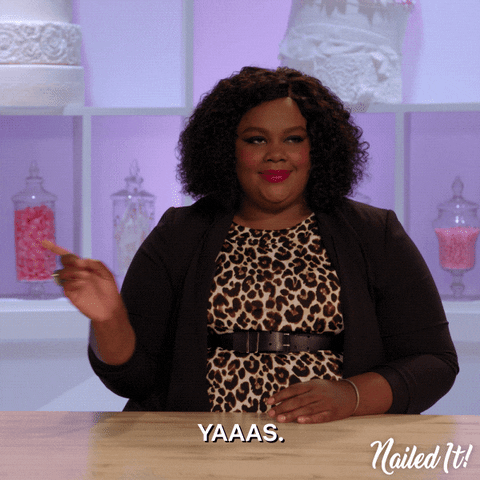 How is Public Relations different from other marketing strategies?
You can't buy PR, it's unpaid, which is what makes it such a big credibility builder and why public relations a very cost-effective strategy for entrepreneurs trying to reach their target audience. 
PR is not a blatant sales pitch. Unlike advertising, where the audience knows you wrote the message, media coverage is authentic and trusted. The writer is basically vouching for you. The publication adds third party credibility to your company's story, services or products.

Why is Public Relations vital for entrepreneurs?
PR gets your brand exposure to new audiences, audiences that are 90x more likely to trust you bc they read about you from a source they trust. 
When someone else writes about your brand, it is more trustworthy than if you say it yourself. This is especially true the more respected or influential the outlet or person is.
PR brings your brand to life. PR gives a story and context, both very powerful selling tools. And nobody knows your story, market or product better than YOU DO! Which is what gives you such a big advantage when entrepreneurs do public relations.

Do public relations + entrepreneurs really make sense?
YES! Absolutely! Public relations mainly consists of:
 Writing emails  
Doing research 
Knowing your audience
Getting people to care
Following up 
These are all things that you already know how to do, you just have to think about them in terms of PR.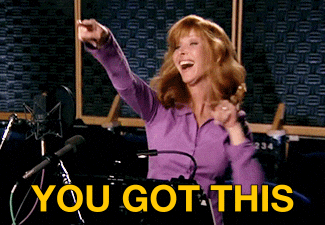 The only thing standing between a total beginner public relations person and a great PR win (like a prime media placement) is learning a bit about how the media works and there are plenty of PR resources for you to learn. 
By the way, one of the fastest ways to get going on the PR journey to success is to get a solid public relations strategy in place.
It's not too late to sign up for your free discovery call with me. Get all the details here.