I've been thinking of you all week, dying to let you know about this:
I've Pioneered a Framework for Creating Enduring Value
Paired with My Proprietary Multifaceted Messaging Method, this means:
Effortless Elevation of Your Brand Fueling Your Bottom Line Foreva-Eva
Bc I'm all about total transparency + enormous value,
HERE'S A BTS (BEHIND-THE-SCENES) BREAKDOWN OF MY EXPERIMENT + KEY TAKEAWAYS YOU CAN IMPLEMENT TODAY!
---
In my convos with super smart people about why their PR strategy is dormant, this idea that generating organic influence + authority of enduring value was a huge labor-intensive task came up again & again.
I wanted to see if that was true.
Was I being too Pollyanna to think that anyone could generate significant results in only 10 mins a day?
In February, I challenged myself to spend 10 mins MAXIMUM per day on my own PR using my proven methodology inside my Captivate™ framework.
No fancy tools.
No leads on who's looking to book guests.
No PR agency or client email addresses.
Just straight up FREE tools + my Captivate™ framework.
THAT MEANT I WOULD HAVE 4.5 HOURS TOTAL FOR THE MONTH TO INVEST IN RESULTS
I tracked my time (can take the girl out of Edelman but can't take the….)
Andddd…..I spent 3.25 hours total in Feb
LESS TIME than I budgeted for. Roughly 7 minutes a day.
---
Those 3 hours + 15 minutes I invested over the course of one month resulted in:
Securing 13 podcast interviews (2 of the hosts ended up hiring me for PR coaching!)
13 interviews with the precise targets for my multifaceted messaging & keywords (I'm all about quality)
Podcasts that are rich with SEO and are listened to by folks who are interested in my core viewpoints (attraction alignment)
Like this first-class interview with Elizabeth McCravey on her Breakthrough Brand Podcast!
If you follow me on IG (sidenote- why DON'T you follow me on IG, my IG STORIES are in a league of their own), you know that:
I used to feel me pitching me = awko taco 🌮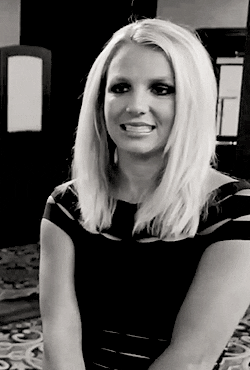 I'm proud to say that Sawyer Kent (my imaginary PR person) did NOT make an appearance.
As a clever communications mad scientist, I wanted to truly test if this 10 min a day thing could work. And it did!!
But wait CLG, you only got on those podcasts bc you are the PR Queen & possess negotiation skills that rival Olivia Pope.
haha YES & not really….
Thinking you need to have a LARGE social following to get on Top Podcasts. Think again!
AT THE TIME I HAD 150 FOLLOWERS (NO I DIDN'T FORGET A ZERO) & NONE OF THE USUAL INTERNET BDE THINGS (LIST, FB GROUP, EVERGREEN PRODUCT TO SHILL).
---
HERE'S WHY ALL OF THOSE DON'T MATTER.
I knew how to speak into the language of the podcast hosts.
I easily articulated the value I wanted to provide their audience + how THEY would benefit from it.
I encouraged them check the receipts on my credibility by dropping links to my best authority assets
---
I'm sharing this with you bc hearing stories how other people accomplished what I would like to, shows me that IT IS possible.
And IDK about you, but I'm going on week 'who even knows' of quarantine alone & I could really use some inspiration about now!
Plus success leaves clues.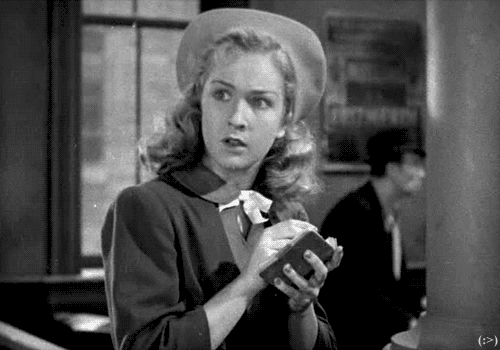 You know I love to do the Nancy Drew but sometimes it's nice to be in the cave & have someone give us a compass or a flashlight
I'm here to be that flashlight + compass for you!
Beaming YOU some Santa Monica sunshine☀️
PS – Have you found it difficult to communicate with your audience given all the curveballs 2020 has thrown so far?

Get a copy of How To Communicate In Uncertain Times! It's my action plan for small businesses and creative leaders.